Gay bars to visit in Paris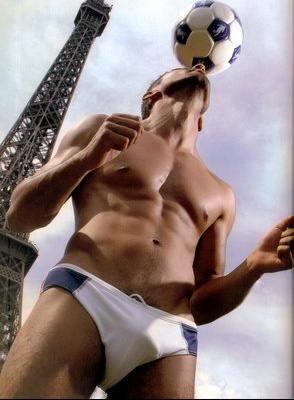 Paris is not only the capital of France but also the capital of romance and it is certainly the capital of gay romance too! Many gay guys live in Paris and even more head to the capital to take advantage of the hundreds of gay bars and clubs. The main gay zone within Paris is called Le Marais. This can be easily reached by the following three metro stations: Hotel, Rambuteau and Chatelet. The Paris Gay Pride is not be be missed. In 2011 it is schedled for 10 – 13th of June. In France they call it "Marche des Fiertes LGBT" so keep an eye out for that!
The area of Marais contains many narrow windowing streets and breathtaking buildings. Here you will find many gay bars and cafes. There are also gay shops and gay friendly restaurants to eat at. Gay Parisians are not too keen on obvious flirting! If you flirt too much you could come across as needy and scare them away! Having said that there are plenty of hot French guys for you to get to know! It's a good idea to go out with a group of friends though especially if your French isn't too good. Having said that many French guys do speak Engligh so you shouldn't have too many problems! Bon Voyage!!